Company Info

Products

Represented Companies
ADR designs, produces and markets high added-value technical solutions. ADR products comply with the most demanding requirements in multiple application fields where high precision and high sensitivity are a prerequisite. ADR thus works in close collaboration with the main market actors in defence security, space, aeronautics, optics, medical, vacuum, scientific, nuclear#8230; ADR offers a wide range of solutions suited to each environment, taking into account their aggressive nature, such as high vacuum, high temperature and hyper-corrosion.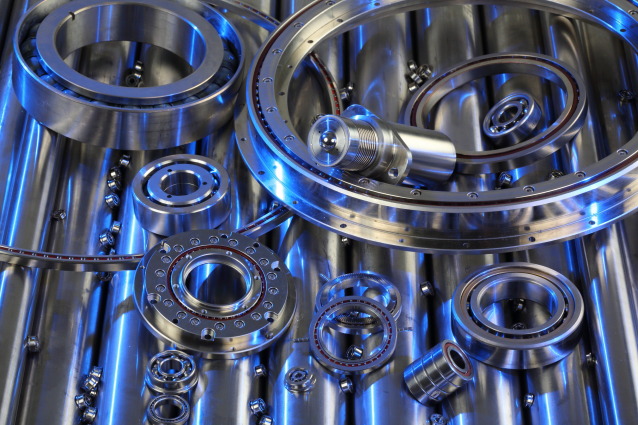 High precision ball bearings and electromechanical subsystems
Integrated ball bearings - Thin-section ball bearings - Miniature ball bearings
PRODUCT DESCRIPTION:
ADR designs, produces and sells high-precision ball bearings in a wide range of sizes (from 1 mm bore to 330 mm outside diameter). These highly sensitive bearings are found in sights, gyrostabilised systems, optoelectronic and avionics equipment, infrared pointers, encoders, motors, etc. ADR develops and offers integrated technical solutions adding many functions to the bearings within the context of its stated strategy as a subsystems developer. ADR also designs and produces actuators specifically adapted to highly complex systems.
No represented companies found.