Company Name
Contact Info
Location

3M SANAYİ VE TİCARET A.Ş.

Barbaros Mah. Mor Sumbul Sok. No:7/3F 27-51 Nidakule Atasehir Guney, 34746 Atasehir/İstanbul / Atasehir / İSTANBUL / TÜRKİYE

Web: 

www.3m.com.tr

Hall: 3

Stand: 302B

Product Groups

Land
Naval
Aviation And Aerospace
Transportation And Logistic Support Activities
Company Info

Products

Represented Companies
M is a global science company that never stops inventing. Using 46 technology platforms, our integrated team of scientists and researchers works with customers to create breakthroughs. Our inventions have improved daily life for hundreds of millions of people all over the world.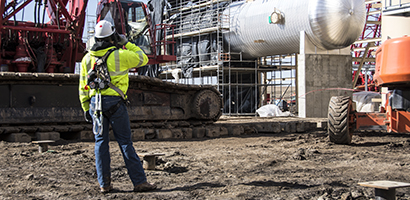 Peltor Protective Communications
PRODUCT DESCRIPTION:
3M™ PELTOR™ is a global leader in providing Communication and Active Listening Headsets for use in hazardous, high noise environments.
No represented companies found.